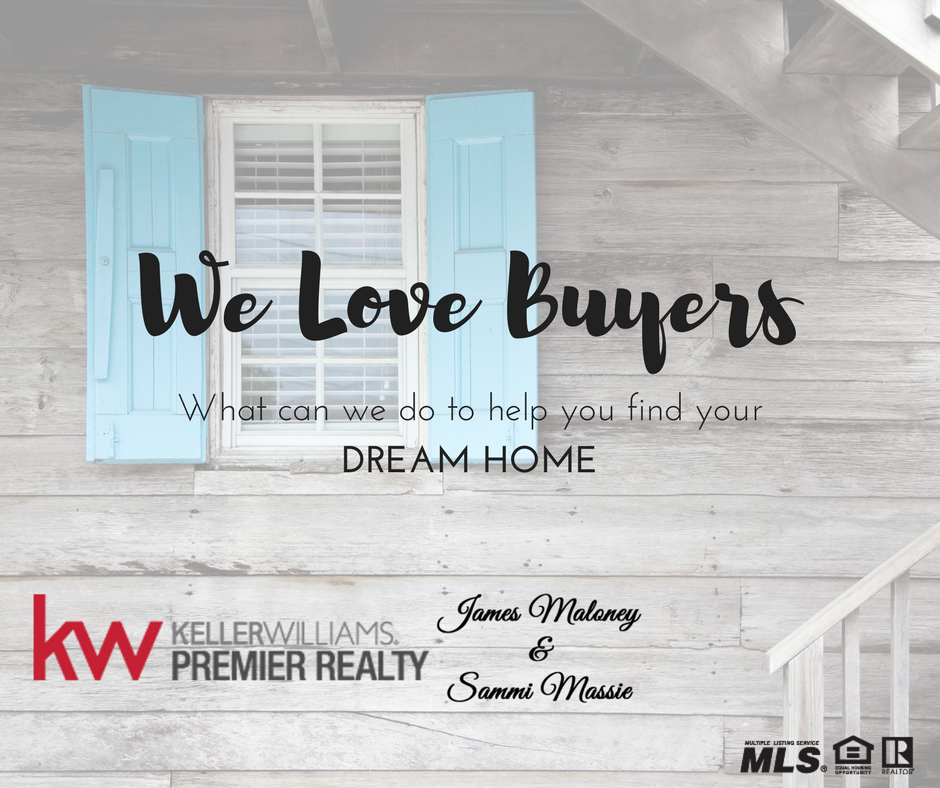 Whether you are a
first time homebuyer
or you have bought before, we love to help buyers.
We sit down with you to learn about what you hope for in your new home. We make the search easier for you to handle, because let's be fair, it can be a bit daunting.
We have some amazing lenders that we hope you love just as much as we do. We make sure to recommend people that we would use for our own home purchase if we are purchasing.
Not only are real estate agents skilled negotiators, but you have the added bonus working with someone who spent 3 years in school learning how to be the best negotiator for her clients. Sammi is an agent and a lawyer, so you have the peace of mind that you are in GREAT hands when it comes to negotiating your purchase.
We also know that our service to you does not end at the closing table, we will make sure you are taken care of with home help referrals too.
Additional Resources
Tips for Buyers

Multiple Offers

New Construction

Financing